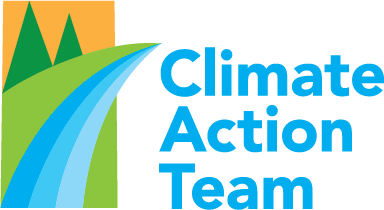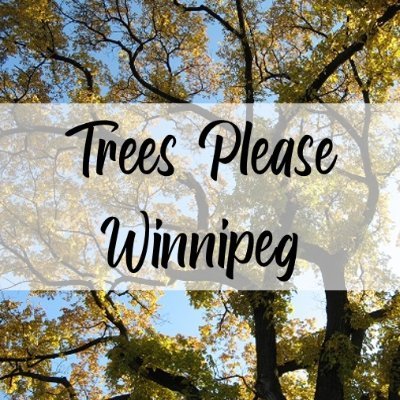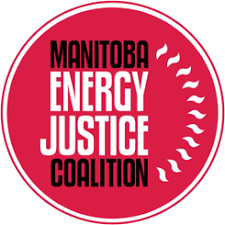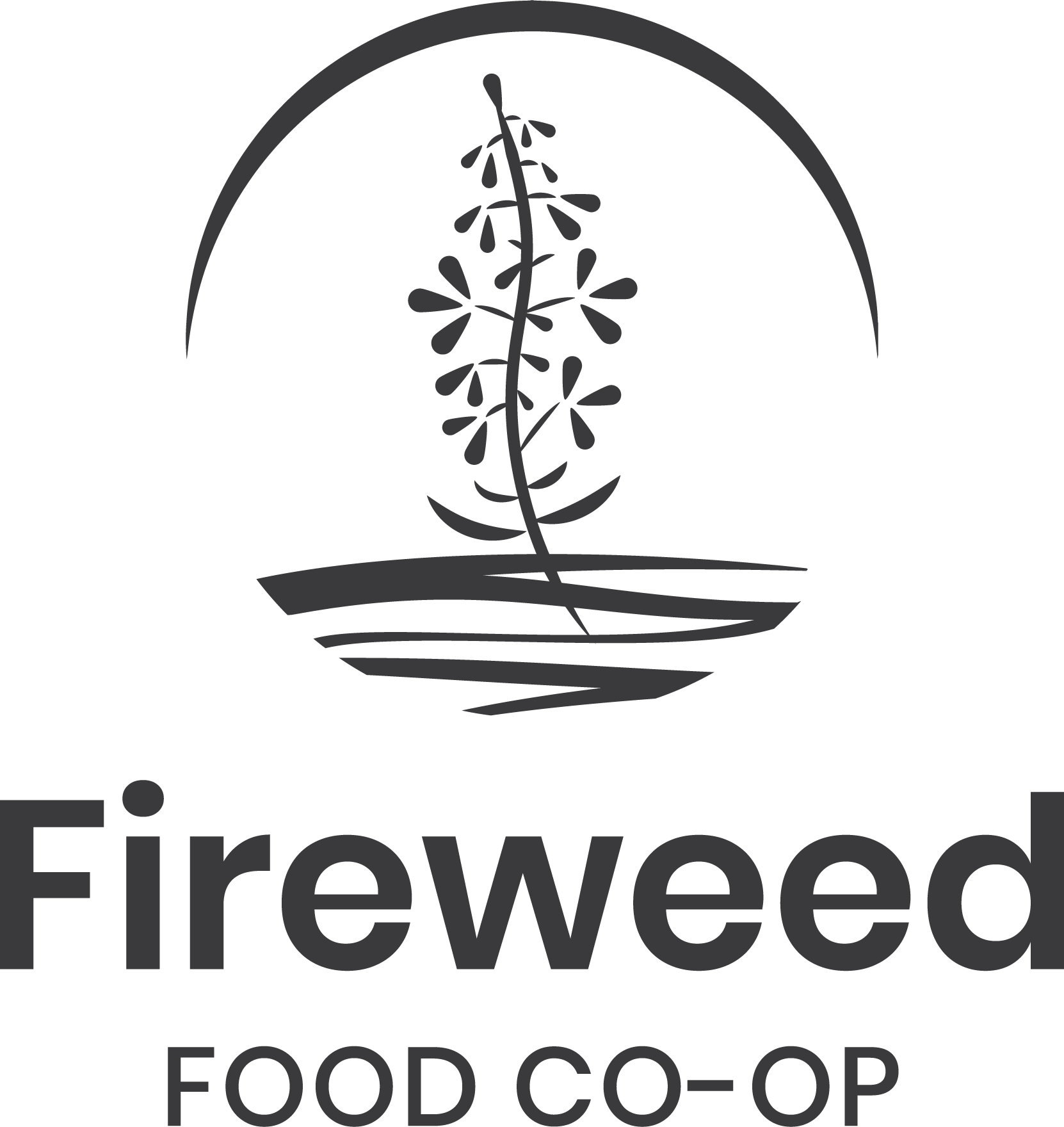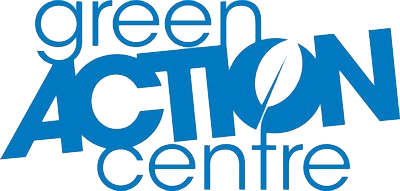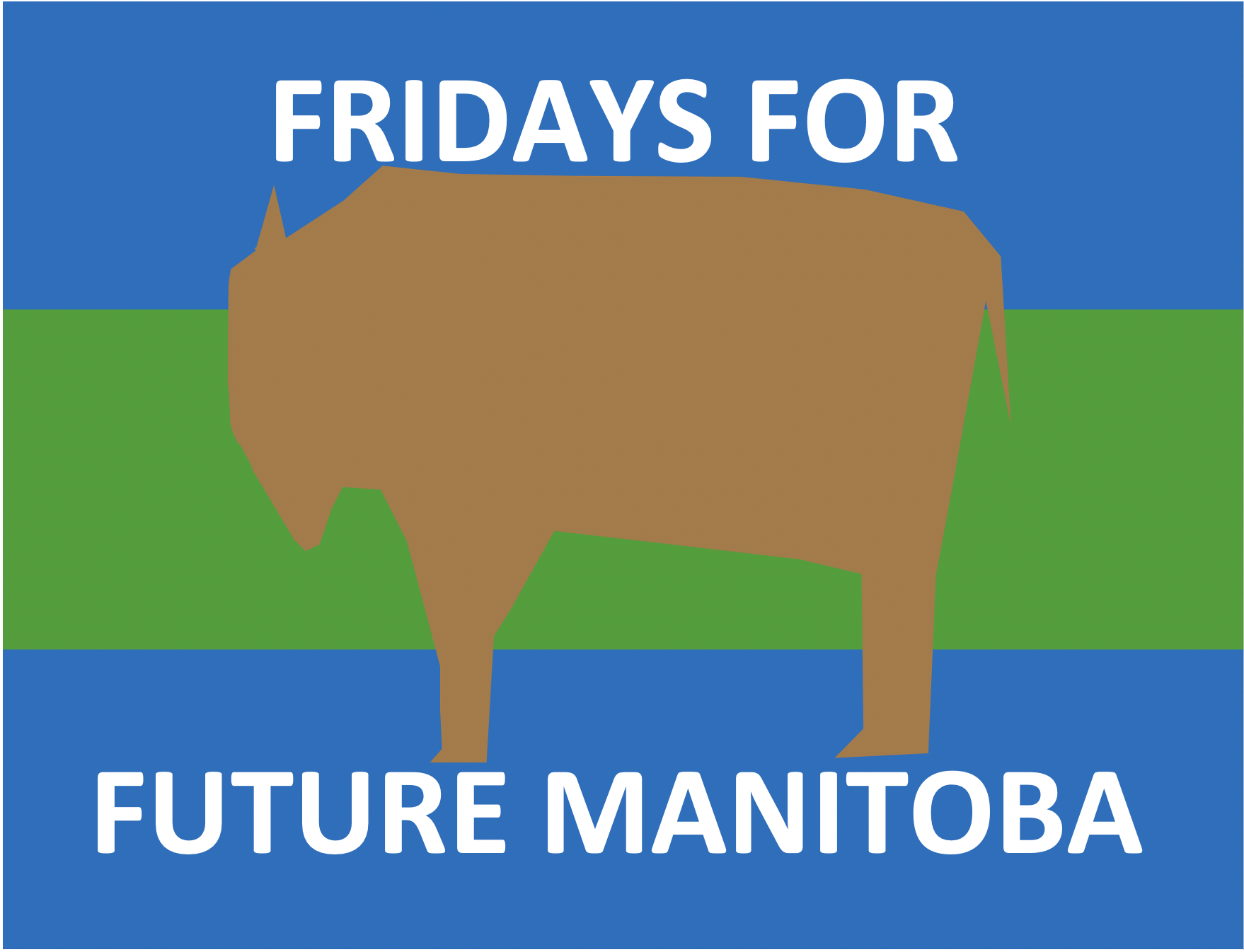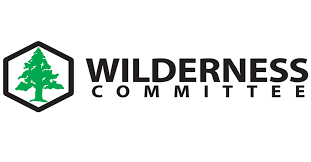 Add your organization to the list of supporters who believe that Manitoba's leaders should

Consider Climate in all policy, budget and legal decisions

.
Show your support by putting up a sign
We've got lawn signs, window signs, and balcony signs.
Will you donate $10/month?
We're looking for 100 Manitobans to donate $10+/month to help us show Manitoba's leaders how important it is for them to consider climate.
We're looking for volunteers!
We've got loads of opportunities for you to share your time and skills