Get Involved
 "Action is the antidote to despair." – Joan Baez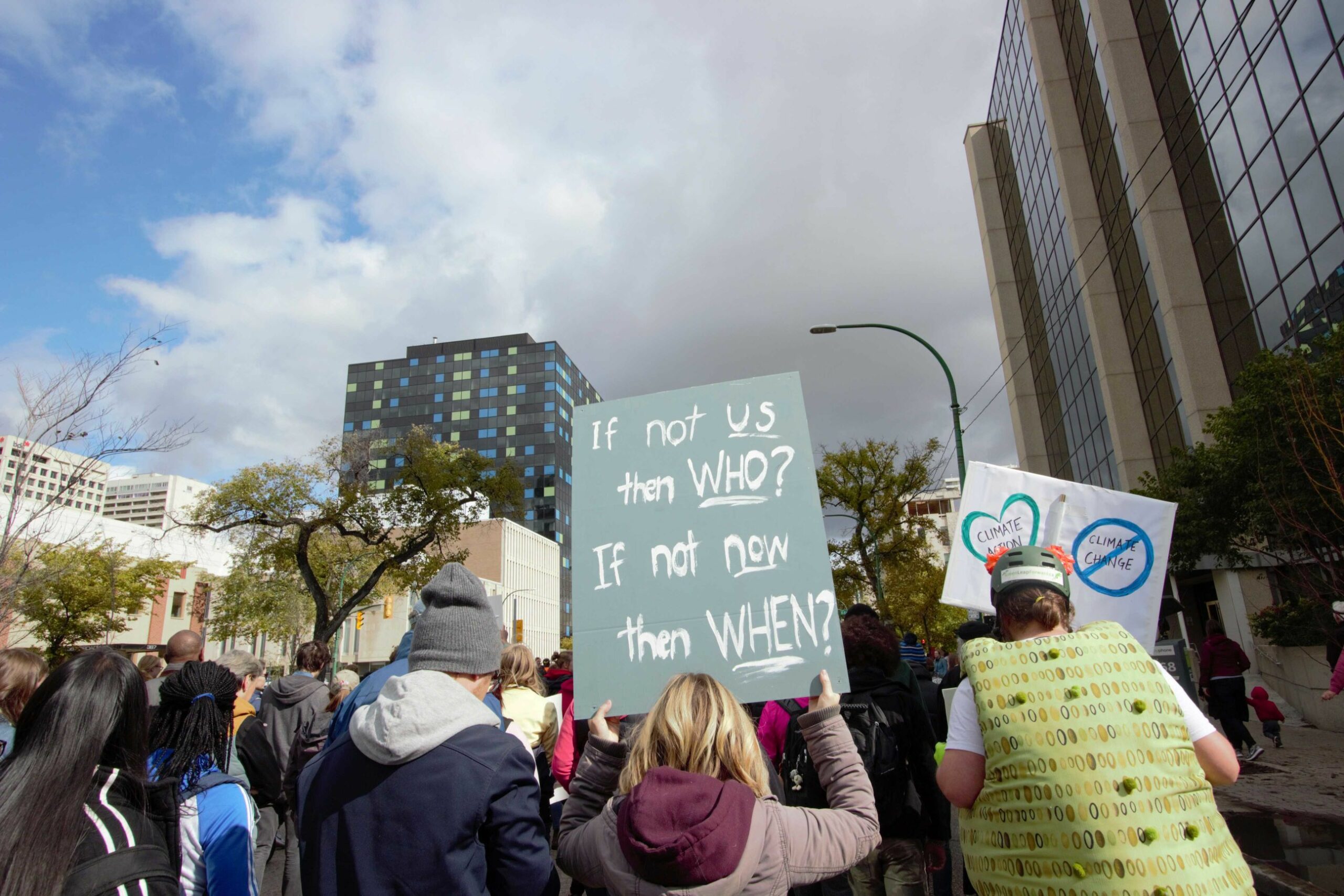 By getting involved in Consider Climate, Manitoba you are showing Manitoba's leaders how important it is for them to Consider Climate in all policy, budget, and legal decisions. 
Learn about climate solutions for Manitoba
Manitoba's Road to Resilience outlines where our provinces emissions are coming from, and how we can reduce them.
Share
Tell your family and friends about the Consider Climate, Manitoba campaign and encourage them to get involved.
Put up a lawn, window, or balcony sign
Vote!
October 3, 2023 is election day in Manitoba. Don't forget to vote!
Support the campaign
Ask any businesses and organizations you're involved with about signing on as a campaign supporter.
Contact your candidates
Ask them whether they will consider climate action in their platform commitments.